NotFrank Consulting
Frank now provides consulting through his company NFA Digital, LLC.
Services
NFC provides expertise in the following areas:
Network and System Security
We can design the security architecture for an algorithm, a program, a computer system, or an enterprise. In addition, we can evaluate existing security measures for applicability and effectiveness.


Forensic Technology
Digital forensic technology is not just for criminal investigation. It is used in data retention and data destruction. We can help you determine what is required to preserve information (data for backups, log files in the event of a break-in or data breach, or what is required when an employee is terminated) or how best to erase data when it is no longer needed.


Advanced Research and Development (Coding)
With more than 25 years of experience in advanced R & D, we can help design and create prototypes, proof-of-concepts, and more.


Code Testing and Analysis
NFC can design and implement automated code testing and analysis to support a continuous integration environment.


Policy Design and Review
We can review existing policies or create new ones, including general security policies or ones conforming to specific requirements, such as HIPAA.


Course Design and Instruction
We have experience creating and conducting online and in-person classes for instruction, training, and compliance.


Other Written Materials
In addition to writing policies and courses, we also have experience writing government grant proposals, as well as other documents such as status reports, summary reports, project and software documentation, incident reports, and more.


Bio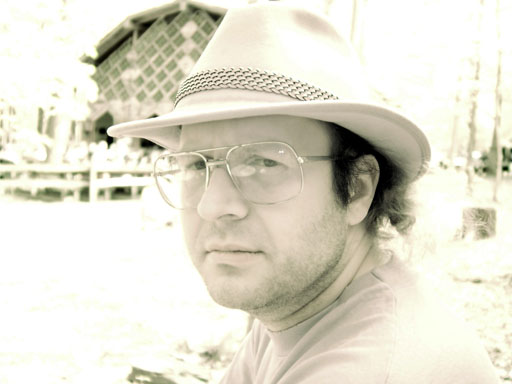 Frank Adelstein has been working in the area of systems and security for over 25 years. Dr. Adelstein has a mix of hands-on system-level knowledge, ranging from low-level programming, debugging, and testing skills, to experience as a sysadmin. He also has high-level experience in designing systems, conducting research, writing grants and security policies, designing and conducting courses.
Dr. Adelstein was the Director of Engineering at Cayuga Networks and Technical Director of Computer Security at ATC-NY. He holds a PhD in Computer Science from The Ohio State University, and did post-doctoral research work at Cornell University for the Xerox Design Research Institute. He is the Vice Chair of the Digital Forensics Research Workshop (DFRWS) and co-authored a textbook on mobile and pervasive computing.
His more frivolous, personal web site at: frank.notfrank.com, which includes his resumé and a list of publications.
Contact
Contact Frank for more information on capabilities, availability, and rates.
607-266-8473
frank at notfrank.com